1702 Back Acre Circle, Mt. Airy, MD 21771
301-798-3414
www.youthplaymtairy.com
https://www.facebook.com/youthplaymtairy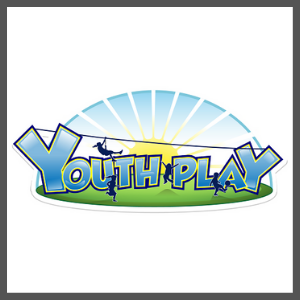 Youth Play offers three different camps, one in each month. June 24-28, July 15-19, and August 24-28. Options for full day or half day are available! Full day is $200 , half day $125. Bring a bagged lunch! Inflatables, sports,games, movies, crafts, outdoor activities and more!
"My kids always have a blast at Youth Play and can't wait to go back.This place is always clean and rotates inflatables for a new look." - Kelly J.