Coexist Stables5641 Ridge Road, Mt. Airy, MD 21771240-440-9627
www.coexiststables.com
https://www.facebook.com/coexiststables-378526019291487/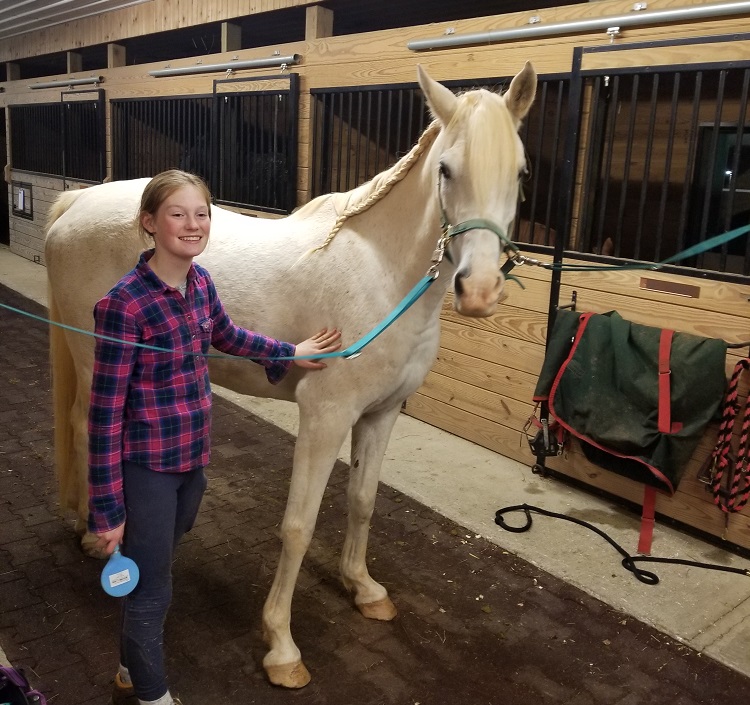 Coexist summer camp is back! Daily activities include horseback instruction at each rider's appropriate level (If it's raining we will ride in our indoor arena!), learn to tack and groom including show preparation, guest speakers (like our ferrier), games, arts and crafts, horse care and nutrition, learning about chickens, ducks, and goats, and so much more. At the end of each week riders will have the opportunity to show their friends and family their riding improvement and skills!
Early registration, sibling and multiple week discount!